Our reputation for outstanding service, engineering skills and long-term partnerships is unsurpassed. Our plants speak for us.
Over the years we have found that British made machinery has earned itself the reputation of being the best in the world. Built to very high standards, these machines really do stand the test of time and it is this dedication to quality that has inspired us to design and build our own ovens.
REFURBISHMENT
Since our incorporation in 1981 we have specialised in the complete refurbishment of second hand biscuit making machinery to "as new condition". Very often the forming plant and ovens were at least 30 years old but, once rebuilt, they were good for another 30 years plus. We have many examples around the world of plants we exported in the 1980's still producing biscuits today.
MANUFACTURING
It is not always possible to locate second hand plant so a natural extension to our business was to move into manufacturing. We have designed and built Forming Equipment but our particular expertise is in ovens. We have built ovens to produce the complete range of Biscuits, Crackers and Cookies. Our ovens are really substantially built but most of all a simple well thought through design which is user friendly.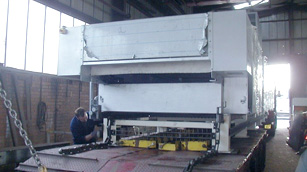 PLANT REMOVAL
Throughout the last 30 years because of the rationalisation of the UK biscuit industry, many factories were closed. We were involved with the removal of redundant plant which we then refurbished and exported overseas to the Third World, but, when a biscuit plant was being relocated, we carried out the move.  This involved the dismantling, rebuild at the new site and recommissioning. A complete turnkey operation.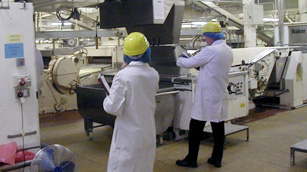 BREAKDOWN & CALLOUTS
We are often called upon to carry out emergency repair work within the UK Biscuit Industry such as if an oven band is damaged and needs replacing, interior damage to the baking chamber or problems with the Mixing and Forming Equipment.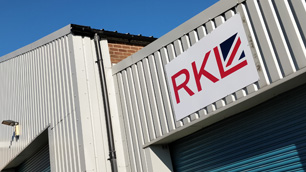 after sales & care
All of our machinery is supplied with a 12 month guarantee and it is our policy never to leave site until the end user is completely satisfied. Our business has survived through some economically hard times simply because of the repeat business from satisfied customers throughout the world.
For further information or to discuss your service requirements, please call us on 0161 477 9192 and we'll be more than happy to help.